"How To Launch A New Ecommerce Product Like A Boss…or Like A King…"
BURGER KING is launching their plant-based Impossible WHOPPER (gag)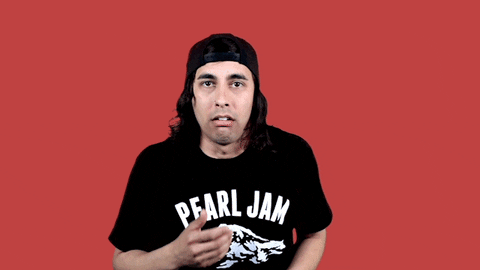 My feelings about a plant based "burger" aside…there's a LOT an ecommerce operator can learn from this new product rollout by a major brand.
1. How To Test A Product: Launch a new product…not to the entire country…but to a very select audience mix of current customers and a small sample of interested consumers. (see below)
2. Collect Data On Feedback Loop: "Since we first launched our market tests in St. Louis in April, and later in six other markets across the country, we've heard great feedback and know the Impossible™ WHOPPER® appeals to both current guests who are already big fans of the WHOPPER® sandwich, as well as new guests who are excited about this new option."
Notice the very limited initial release mentioned above and the gradual expansion of the test.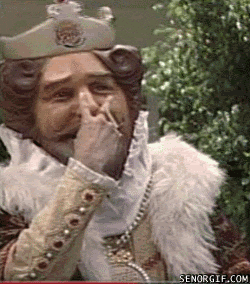 3. Let Testing Create Demand: "Before the nationwide launch of the Impossible™ WHOPPER®, the Impossible™ burger was hard to find despite being in high demand and that often led to fans going to social media to find where to find the Impossible™ burger is available."
If the product is desired, people will talk about it and create a buzz about it. Ya know…word of mouth?
4. Make It A GRAND Launch: BK found fans to come to the grand opening of what they thought would be a restaurant that only serves the Impossible burger.
The outside of the location looked like an Impossible foods restaurants, but it was really a BURGER KING restaurant in disguise.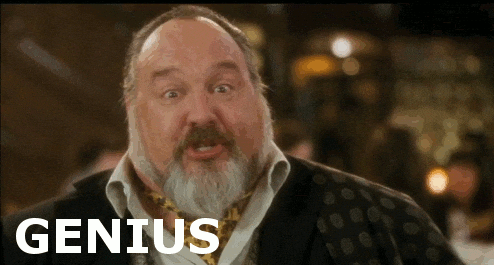 Fans were surprised but delighted when they walked inside and saw it was actually a BK restaurant and realized that they could now purchase an Impossible WHOPPER at over 7,000 BK® locations across the country to satisfy their Impossible craving.
Now of course, you more than likely don't have the ability to create a pop-up shop…wait…actually you do! Create a special launch page for your new products. And oh…don't overlook the "surprise and delight" aspect of the launch.
Most in ecommerce completely ignore the "memory making" aspect of transactional commerce.
Don't be that guy/gal.